GRAPHIC DESIGN
Using our advanced tools, we offer the following graphic design services: print design, logo design, brand identity design
MOBILE APP DEVELOPMENT
MPA-Media is a one of the best leading Mobile Apps Development company in Egypt developing first-class quality mobile apps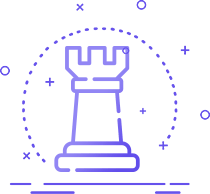 Social Media Strategy
In order to ensure optimal ROI, we build an engaging community for your brand and connect you with potential customers on social media.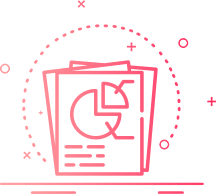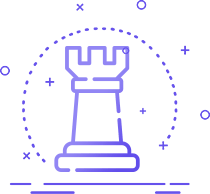 SOFTWARE DEVELOPMENT
At MPA-Media, we can offer you top-quality and efficient IT solutions based on your business requirements.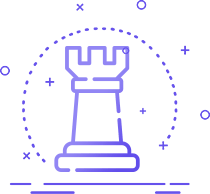 VIDEO PRODUCTION
We offer VIDEO PRODUCTION of different kinds.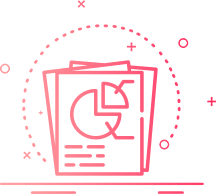 WEB DESIGN & DEVELOPMENT
We offer professional Web Design and development services to grow your company. Our dedicated development team combines standard UI/UX designs with effectual web solutions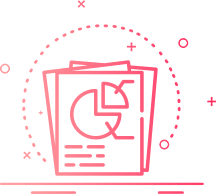 INFLUENCER MARKETING
Connect with the leading social media influencers in the region and let them help you spread the word about your product and services.
Error: Contact form not found.